Avangard Motors
We can handle everything from an oil change to a full transmission replacement, and everything in between. No matter what your car requires.
Welcome to Avangard Motors!
We offer the following services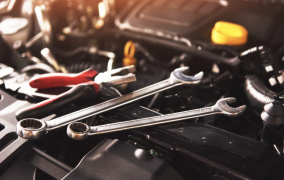 Full vehicle maintenance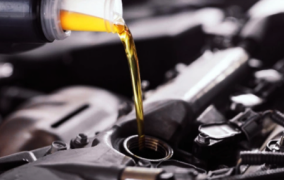 Engine oil & filter change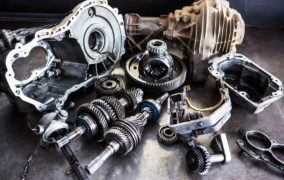 Tune-up & engine repair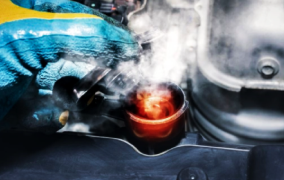 Engine cooling system repair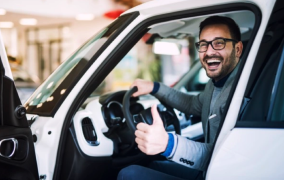 SAFETY INSPECTION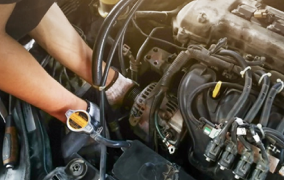 Engine & transmission replacement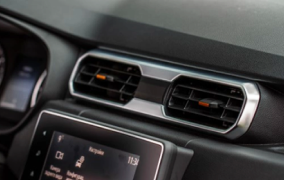 Air conditioning system service & repair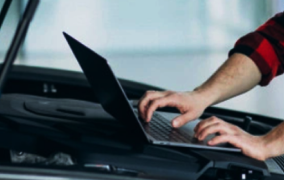 Computer diagnostic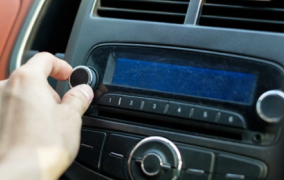 Electrical & electronic system repair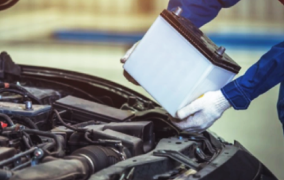 Batteries , starting, charging service & repair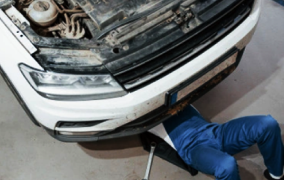 Brake system repair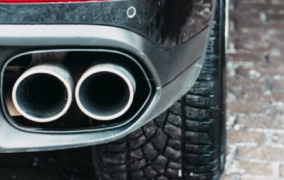 Muffler, exhaust repair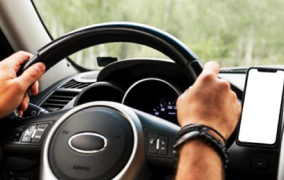 Steering , suspension service & repair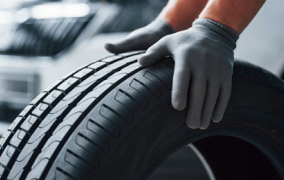 Tire replacement, repair & balancing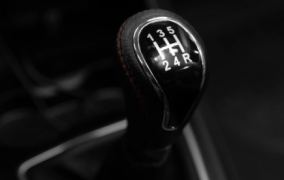 Transmission fluid & filter change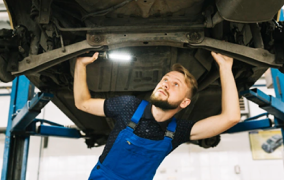 Undercoating
What some of our happy clients have said about our services
"Amazing Service, Professional Machanics. Fair Price and they will get the job done as quickly as possible with the right OEM parts. Definitely Recommend if your looking for a machanic thats you can trust with your vehicle."
Mx Dubz (NUUKK3D)
"Very good mechanical services. Reliable mechanics. Fair price for all."
Dmitry DjOleynik
"Great service. All the jobs are done the best way and in timely matter. Never had any issues with repaired cars."
Gennady Philipchenko
"Best service ever!"
Aleksey Koscheev
"Great service. Viktor is very patient, and always willing to help"
Adele Golod
"Good place to fix a car"
Lev Kitsis
Previous
Next
Address
1100 Finch Ave. West
Unit 10C
North York ON M3J 2E2
Phone
Hours Of Work
Mon-Fri: 10:00AM – 7:00PM
E-Mail